International Women's Day is a global day celebrating the social, economic, cultural, and political achievements of women and BRAVE Combat Federation joins in celebrating the impact of women in sports and, most specifically, in mixed martial arts.
Since its inception in 2016, BRAVE CF has not only become the most-global mixed martial arts promotion but has also given rise to hundreds of women as the brand ventured to various corners of the globe.
BRAVE CF has fostered 29 female fighters from 16 countries and has promoted some of the planet's most renowned fighters, including Kazakhstan's Mariya Agapova, Brazil's Luana Pinheiro, Poland's Ewelina Wozniak, and Sweden's Josefine Knutsson.
One of the standout moments in BRAVE CF history took place in November 2019 at BRAVE CF 29 when the promotion hosted the first-ever professional female mixed martial arts bout in the Kingdom of Bahrain as Pinheiro faced England's Helen Harper in a Strawweight bout on the main card of the groundbreaking show.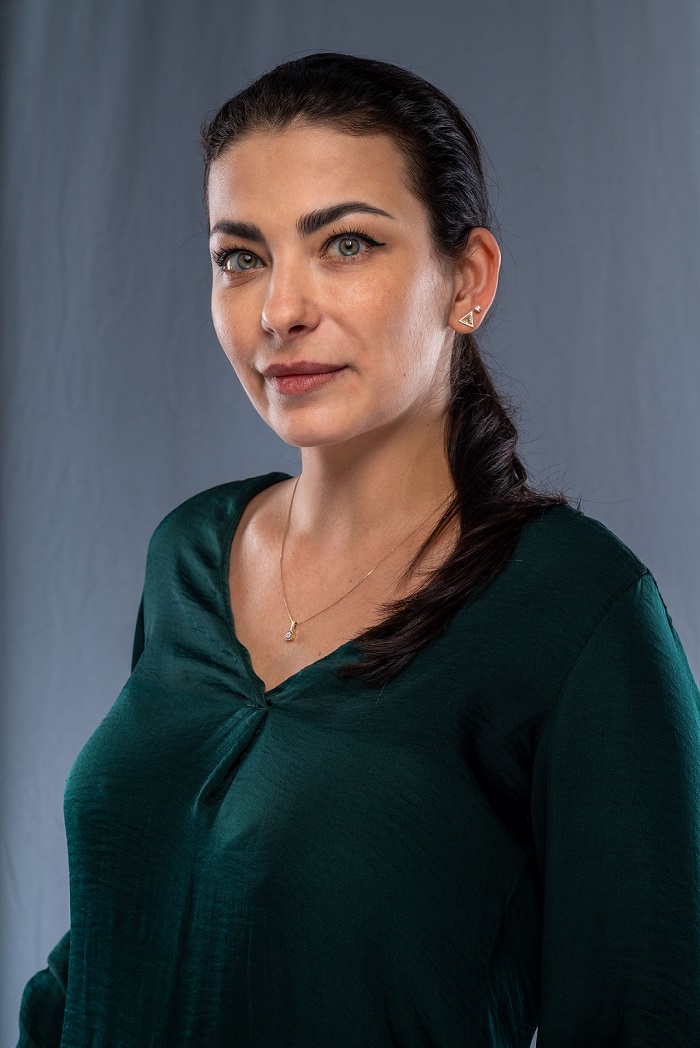 In 2017, BRAVE Combat Federation made it mandatory to include more female officials in the promotion and has since seen a number of qualified Mexican and Colombian female referees officiate BRAVE CF fights.
Outside the cage, BRAVE CF has provided opportunities and employment to women forming part of the production, media and communications, logistics, finance, and promotions teams.
BRAVE CF and KHK Sports COO (Chief Operating Officer) Valeria Lang has forged a respectable reputation as she works hand-in-hand with BRAVE CF President Mohammed Shahid and various executives in rolling out His Highness Sheikh Khalid bin Hamad Al Khalifa's vision of globalizing mixed martial arts, empowering governance within the sport, and revolutionizing MMA from an events business to a sports business. Lang is the highest-ranked female executive in any global MMA organization.